Bring your passion to life
Through these various Egyptian jewelry, accessories & Egyptian decor, you can easily recognize protective symbols such as the Cross of Ankh, the Eye of Horus, the heads of Pharaohs, the protective stones, or the famous beetle. In the time of the Pharaohs, these hieroglyphic symbols had clear and precise meanings. We try through the complete descriptions of the products, to bring you a maximum of information to help you to choose yours.
But above all, we believe that the choice to wear an Egyptian Symbol rather than another is very personal. We all go through difficulties in life, Egyptian symbols are there to remind us of this, and to reflect the uniqueness of each one of us. The virtues and benefits indicated are therefore for information only, each one must let his imagination run free.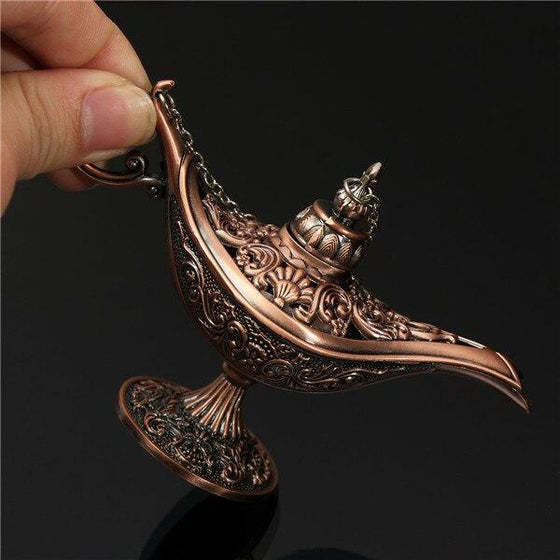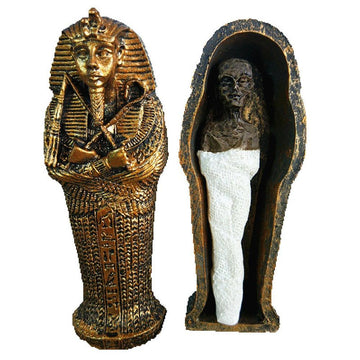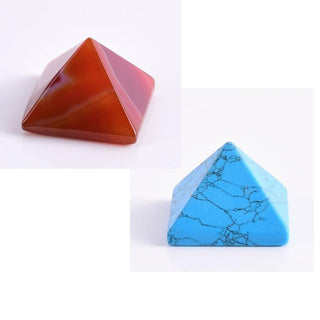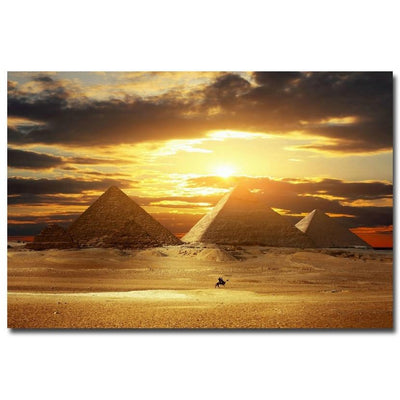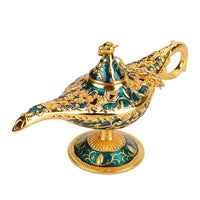 Brand new
Egyptian Decor
Use this section to easily call attention to one of your collections. We'll show photos of the first 5 products.
Shop Jackets
Shop All
The quality of our service being our priority, we answer your messages 7 days a week, within 12 hours maximum. To offer you the best products at the best prices, we work with several manufacturers that we have rigorously selected, and with whom we have a very good relationship. We all have confidence in the quality of the products that we offer on the shop.
We offer free delivery and this, without any minimum purchase on the whole site, so don't wait any longer, browse through our shelves to find your next favorite jewelry for men and women.